I love Valentine's Day. Not in the way that I hope to be showered with roses (my least favorite flower, btw) or go out to some fancy dinner (home cooked meals are always more meaningful to me). But in the way that I love the charm that comes along with this holiday.
It always seems to sneak up on us all as we have just started to see the dust settle from Christmas and New Year's...and though I won't be properly celebrating this year for a couple of reasons (none of which I am mad about), there is a part of me that wishes I was throwing some sort of adorable soirée.
So get excited about some of these cutie patootie Valentine's Day party ideas: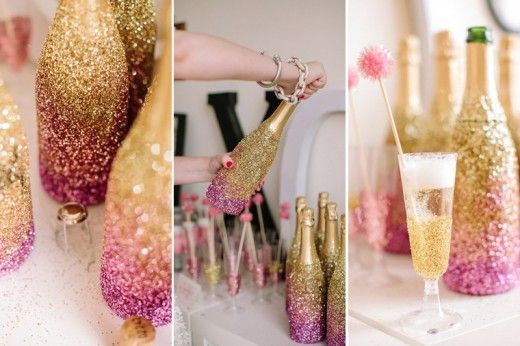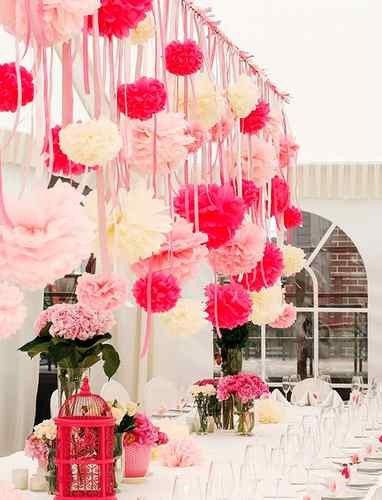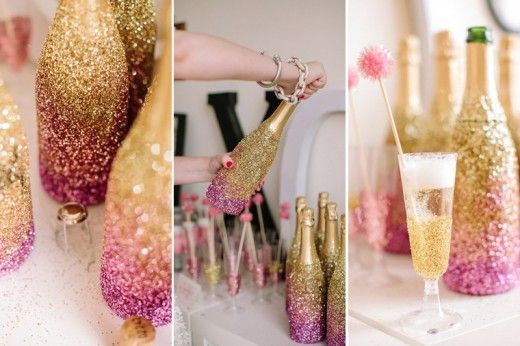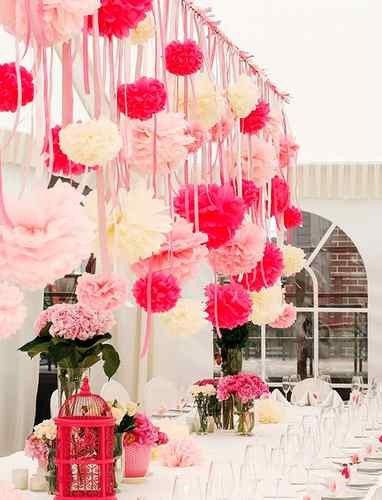 I love you. Shut up. I love you.