I do not have any tattoos. For many reasons, none of them being because I wouldn't love one. But between my issues with committing to any kind of decor on my body for the rest of my life and the fact that I just don't know what is so important to me that I want to brand myself with it, I just haven't been able to come up with anything I am truly comfortable with. Nay...excited about. I am pretty sure 'eh, I can live with it' is in the top ten list of 'things you should not say at any point in the tattoo process'.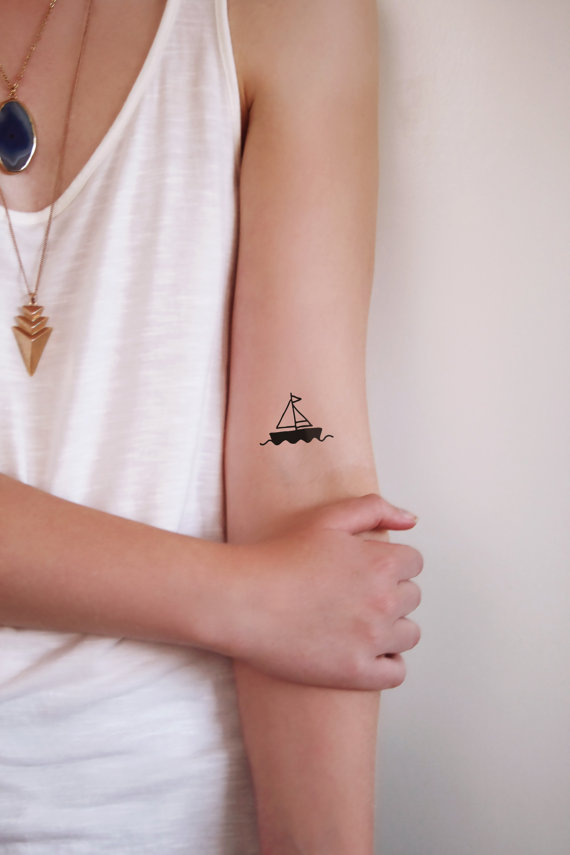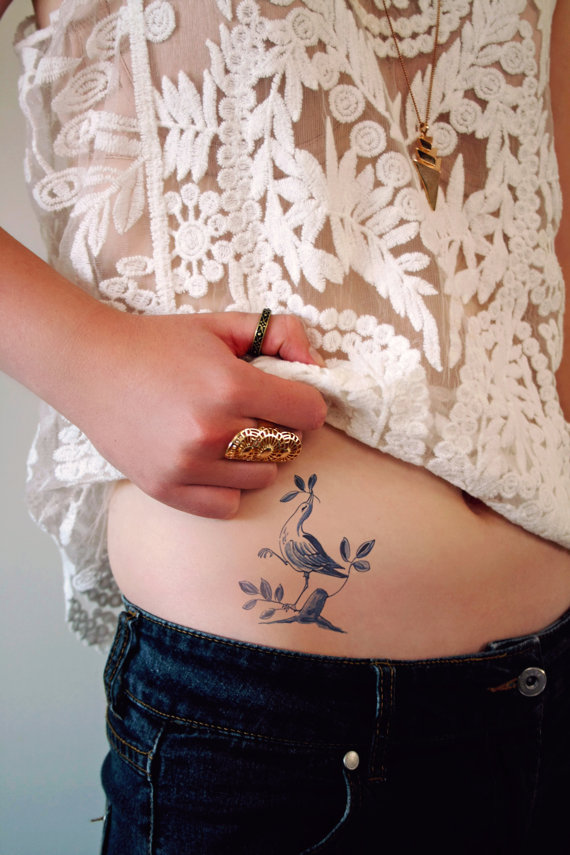 Maybe this is the baby step. Because Tattoorary on Etsy has some of the most gorgeous temporary tattoos that would make badass proper tattoos I have ever come across. Do I come across temporary tattoos often? Nah, not really. But these are cool and so we are just gonna roll with it.
Get over to their shop and game on.
(All images c/o Tattoorary)