The Kate Spade presentation at NYFW is always one of my favorites, with over-the-top themes and painfully sweet styling. It's basically a hotbed for social sharing each season. But this year, the brand (who relies very heavily upon and succeeds at social media integration) set strict restrictions on the attendees of their presentation, asking that no images of full looks be shared.
The reason? They don't want to take away from the intimate feel of the event and also want attention to be focused on the collection they have hitting stores now, not the one that will be hitting stores in five months. And I want to support them. But it also seems a bit bizarre to me. At the risk of sounding like a celebrity conspiracy theorist, does that sound like a brand that is struggling to get their current collection to sell well? Wouldn't all attention for the brand be attention for the pieces that are physically being sold right now?
As one very astute comment put it on the WWD article:
There are cycles to everything we experience as humans and I am sure social media will not be immune. But there is a difference between the cyclical nature of the world and attempts at reversing the effects of a cultural phenomenon. Especially one that you 1. helped create and 2. still rely on as a brand. Also, cat still jumped out of the bag.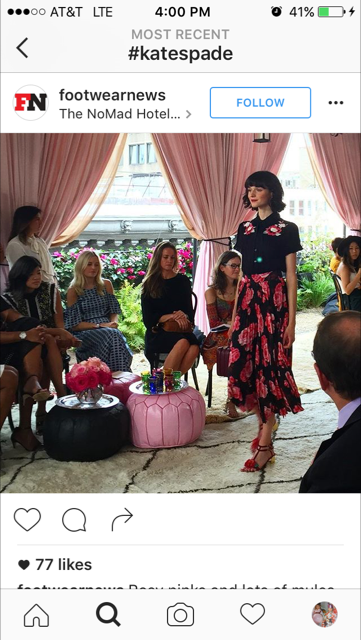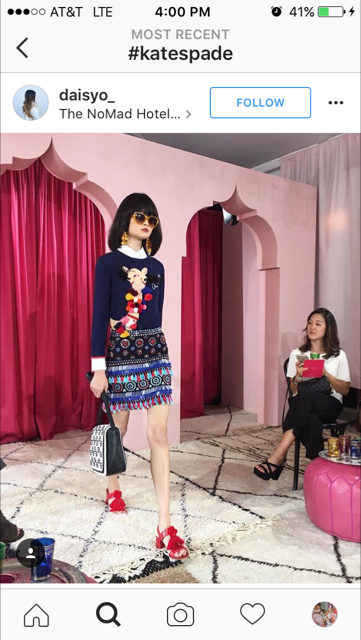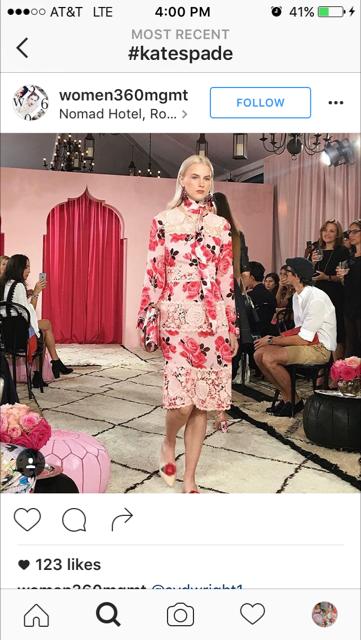 Just my two cents...fancy sharing yours?