I have, for as long as I can remember, been completely obsessed with office/school supplies and the joy of organization. To clarify, not the Marie Kondo-type of organization. I bought 'The Life-Changing Magic of Tidying Up' and made it through about 20 pages before I had to put it down out of frustration and a lack of reality. In reality, there is no one-size-fits-all. And what works for you now will need to adapt and change as your own life changes.
Enter Passion Planner, a Kickstarter campaign finding major (and deserved) success. Designed by someone who was frustrated after 'doing all the right things' (good college, smart career choices, etc) but seemed to feel stuck. The story of Passion Planner itself really spoke to me and many others, if we are being very honest. It is so incredibly easy to feel the weight of what you SHOULD be doing, to the point of it making you crazy.
The beauty of Passion Planner is that it turns the idea of organization and planning from something you need to do to stay sane, and makes it something that energizes and inspires you. 'I want to make love, gratitude, and self-motivation the primary force that propels action. I want to help people pursue their passions; to pursue things that make them excited to get up everyday, because when you follow your passion you never have to work a day in your life. Work feels like playful experimentation, projects stop being scary and start looking like adventures, failures look like valuable experiences, and success is just the remnants of a beautiful process, not the end goal. When you create your ideal reality through action, the present becomes a gift that you live every moment of your life.'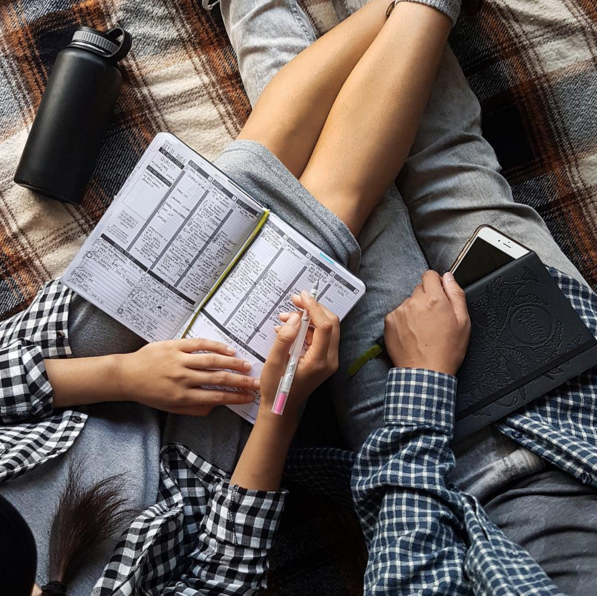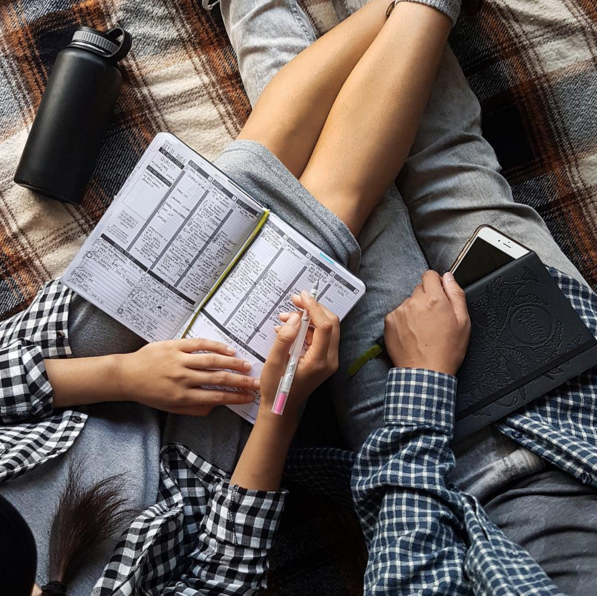 Understanding this sounds like quite a bold statement for something that is truly just a very cool office supply, it's incredible what Passion Planner has helped me to achieve. What I had always gotten hung up on before was the 'should' and 'need' of life's mundane tasks. But using Passion Planner, you're encouraged to set goals for yourself that are both personal and professional. It asks you to set a focus for each day. It expands the way you think and gives you tips and tricks to recenter during your time planning. Passion Planner also asks you to look back at how you spent and handled your time/tasks and help it shape how you continue to move forward. It does all this by allowing you to customize the features to best suit your own needs. If that isn't enough, they give back.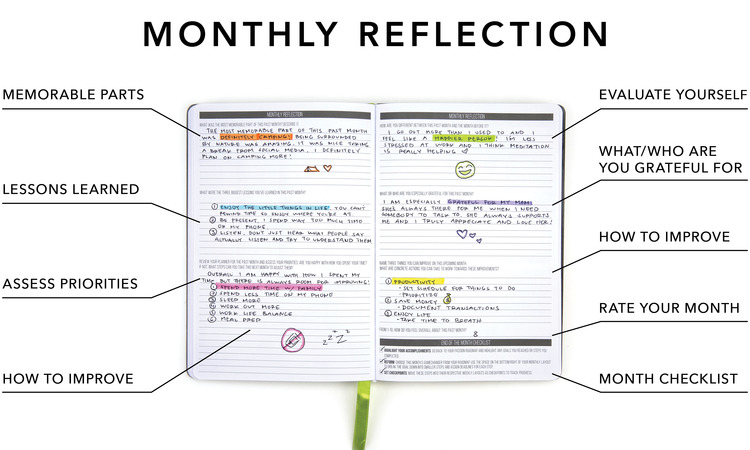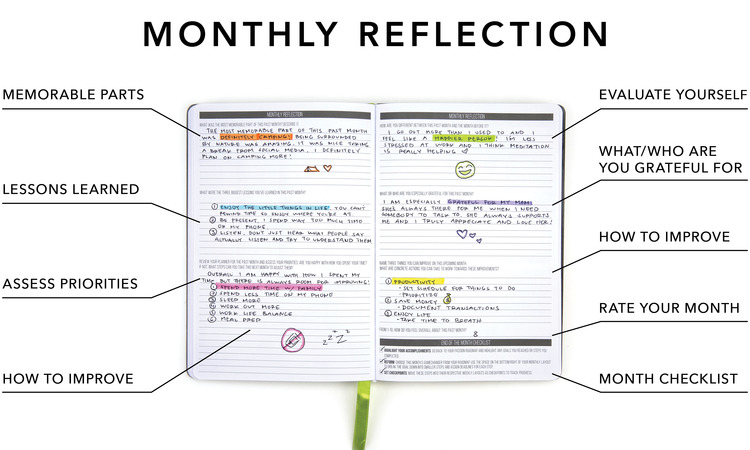 I've just ordered my 2017 Passion Planner and I'm already incredibly excited to get my hands on it. My 2016 planner is scribbled in and drawn on and organized impeccably. Not because it needs to be...but because it was motivating and fun to use it as a roadmap for where my days take me.
Check out the full collection here! And visit their YouTube channel for great videos for tips, tricks, hacks and inspiring stories that will help you to embrace your own passion.
(Images c/o Passion Planner)